Looking to save time in the morning? Getting ready and out the door is a breeze with these quick beauty tips from head to toe.
We want to look our best but we also do not want to waste precious time doing so. It is possible to get ready quickly and still look and feel beautiful. These quick beauty tips for getting ready will have you out the door and prepared to take on the world.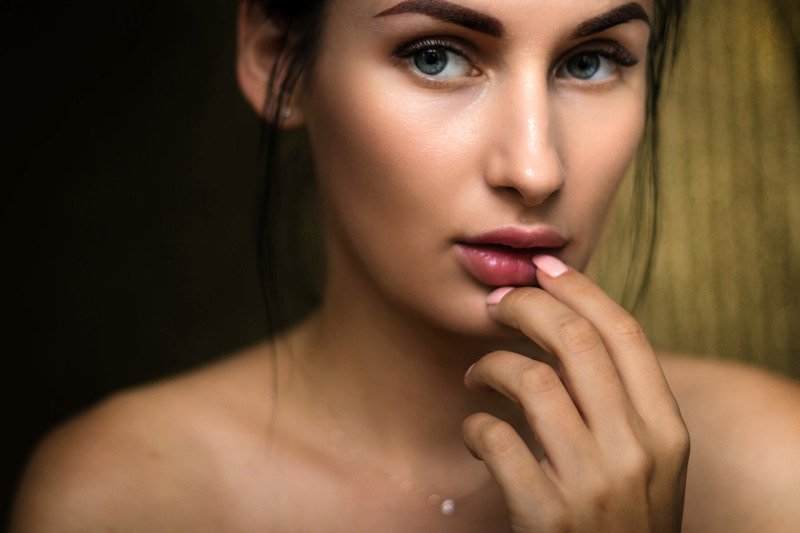 Quick Beauty Tips to Streamline the Morning Routine
Changing some of our daily routines can help make the morning easier and help get ready quicker. These beauty tips will not add more time in the evening preparation but will shave off a few minutes in the morning.
Streamline Products: Using beauty products that have multiple benefits is a great way to cut time, eliminate waste, and save money. Use hair conditioner as a shaving cream. Purchase a cleanser that also exfoliates. A moisturizing body wash can help eliminate body lotion.
Shower the Night Before: Bathing the night before can help in two ways. It will save time from having to shower in the morning, also bathing at night can help relax and lull the person to sleep quicker.
Braid Hair at Night: If the hair is wet, braid hair in a long, loose braid and tie with a gentle hair band. The braid will help prevent hair from breakage while sleeping and from tangles. In the morning, the braid will give nice waves for texture.
Add Something Special: If time is running out and hair needs to be thrown back in a quick pony or bun, add a special clip or headband to keep the look fresh. This will not add any more time but will help give a subtle change.
Makeup Products for Quick Makeup
Quick makeup can be done with the right makeup products. Some of the key makeup products are the following:
Tinted Moisturizer: Tinted moisturizer is a great product that will even out skin tone, moisturize skin, and can be applied without mistakes.
Bronzer: The best go-to product for a quick makeup look is bronzer. Bronzer can be applied as blush, contour the face, and be used as an eyeshadow. If bronzer is in the makeup bag, it has just replaced three makeup products.
Tinted Lip Moisturizer: Another two-in-one product is tinted lip moisturizer. It is more sophisticated then lip gloss but will still add color and moisture to the lips.
Looking your best doesn't have to take a lot of time or a lot of products. Many products can multi-task and help streamline life. By making a few changes, minutes can be shaved from that hectic morning. Quick beauty tips are easy to apply to the daily routine. Just look for simple ways to make life a little easier.