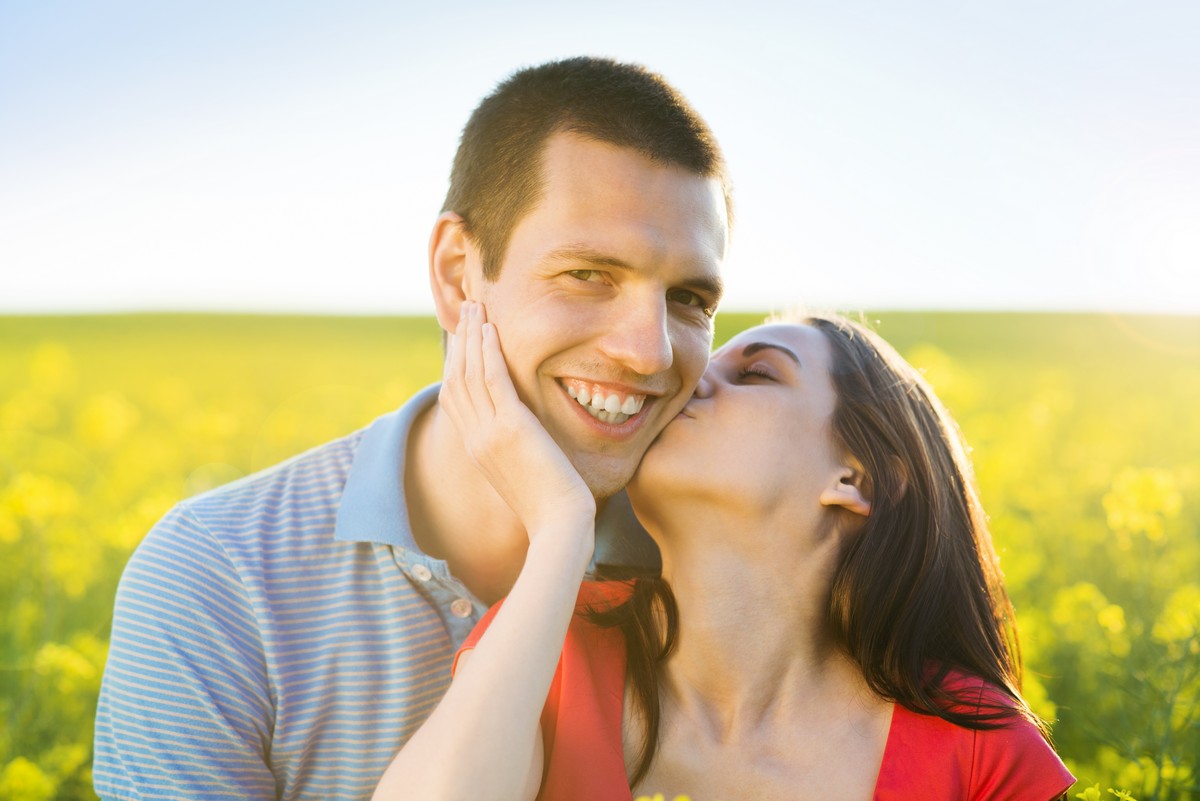 Valentine's Day is both a blessing and a curse for lovers. The holiday is a blessing because it is an excellent reason to do something special for your beloved. The day is also a curse, because you simply can't bring yourself to fall back on that old standard of flowers and candy one more time. Actually, you don't have to stay with the tried and true. Here are some ideas that will add some zing to your Valentine's Day celebrations.
One approach is to take the expected and add a twist to it. For example, instead of gifting your beloved with a dozen red roses, set up a cozy and romantic love nest that is filled with bouquets of roses, candlelight, and rose petals scattered across the bed. Your partner will get the idea quickly. Both of you will remember that Valentine's Day for many years to come.
You can move away from the expected altogether and have a bit of fun at the same time. For this approach, you will need a little help. Have a few private meetings with your partner's employer and arrange for your beloved to be assigned an errand to run for the company on the afternoon of Valentine's Day. Your love interest could be given the responsibility of delivering an important contract to a client staying at a local hotel. When your partner shows up, answer the door wearing something enticing and have low lights and soft music in the background. Work will soon be forgotten.
If there is not a lot of money to spend on flowers or a fancy hotel, you can still provide your partner with a Valentine's Day gift to remember. Arrange for the kids to stay with relatives or friends, then either prepare or pick up your beloved's favorite comfort foods. Toss in a film that you know gets your partner in the mood for romance. From there, simply dim the lights, light a scented candle and make sure there are fresh linens on the bed.
Valentine's Day is all about romance. While flowers and candy are nice, there is always something new and different to try. Check Always On My Heart and use your imagination and you will come up with some great ideas for romantic gifts that are sure to create memories both of you will enjoy for the rest of your lives.